When you train with us at True Mettle Rope Access Centre, you gain free access to the training centre for refreshers and drop-in training.
Smaller class sizes means we can focus more on your individual training requirements.
Our Trainers have experience in Alberta's highest demand industry for rope access. We will share as much information as we can to ensure you are prepared for the field.
The Mission
To Provide every rope tech the most complete training we can offer in the short period of time we are together.
To Provide a place for aspiring and experienced rope access techs to grow their knowledge base and improve their skill.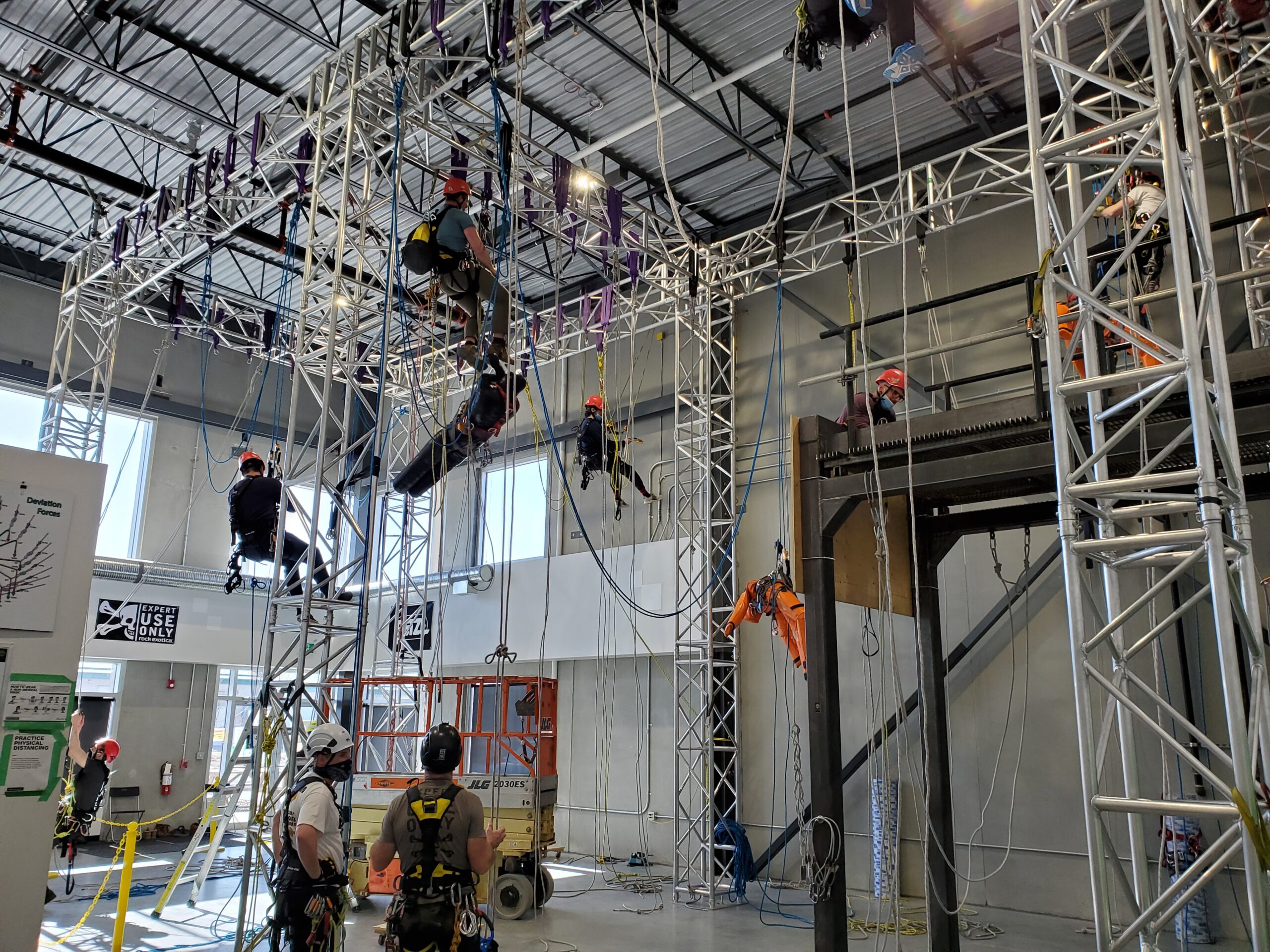 Sign Up Today
Get your Rope Access career off to the right start.
Prices start at $1825.00 plus GST for the course only. Accommodation arrangements can be made for additional cost.
Registration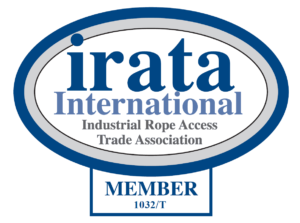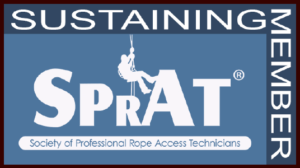 ---
Need Construction or Fall Protection Anchor Testing Equipment?
We are Calgary's source for the Veri5000 By HydraJaws. One of the most trusted brands in the industry. Contact us for details on purchase, rental or testing services.